Take charge and track your TRUE health with this free tool.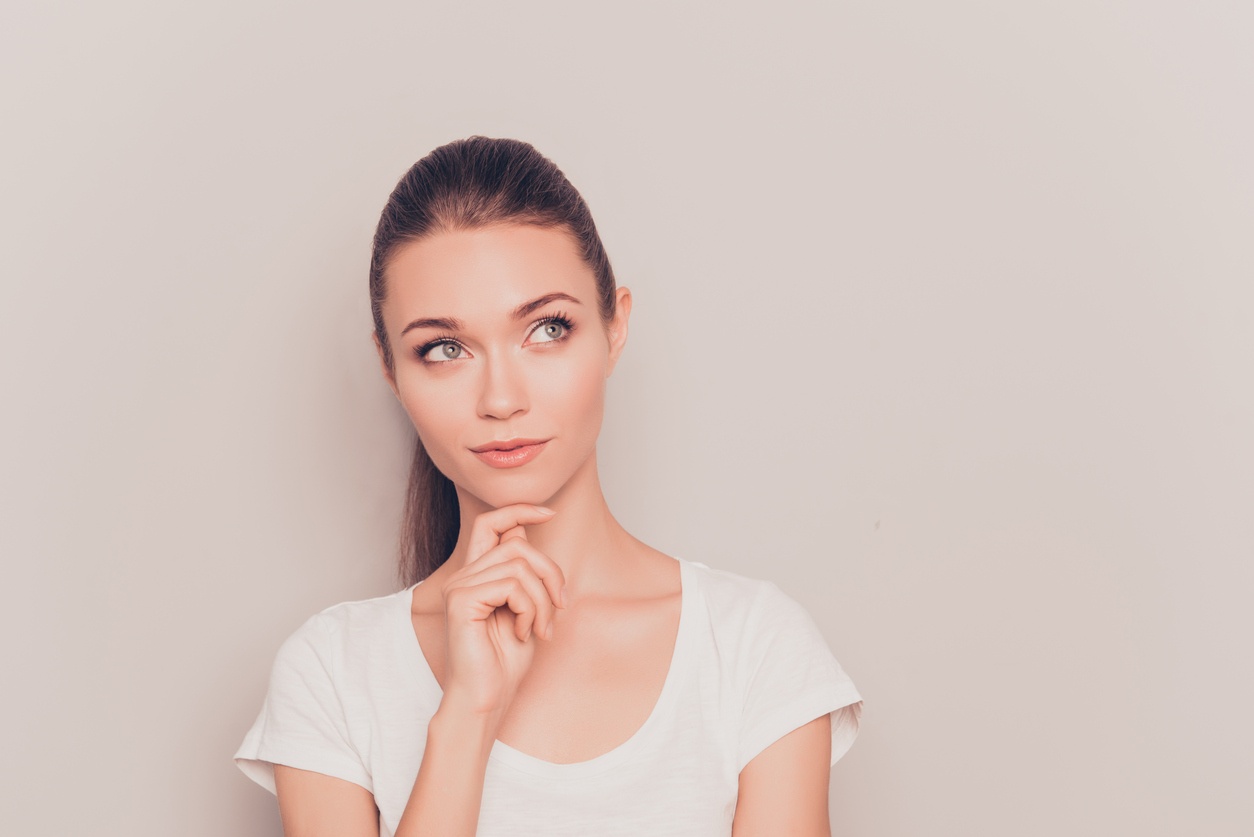 Do you have a functional gut, bright mind, glowing skin and abundant energy? Identify symptoms and increase awareness for your true state of health.
My Symptom Questionnaire allows to quantify and track your whole health over time.
This tool helps you and your health care team assess your whole health status objectively, create individualized treatment plans, and monitor effects of interventions over time.
Too often, we accept our immediate norm as "healthy" and do not realize we could move from surviving to thriving with transformative care.
Complete the form to get your copy of the questionnaire and track your whole health.