"I was really looking for a doctor to treat me as a whole person, not just treating the symptoms."
- Nancy
"I was really looking for a doctor to treat me as a whole person, not just treating the symptoms."
- Nancy
"I was really looking for a doctor to treat me as a whole person, not just treating the symptoms."
- Nancy
"I was really looking for a doctor to treat me as a whole person, not just treating the symptoms."
- Nancy
"I was really looking for a doctor to treat me as a whole person, not just treating the symptoms."
- Nancy
It's like having a doctor in the family.
LifeScape Concierge Care Member Benefits
Our members place incredible value on the direct and near-immediate access to providers that treat them as a whole person, not just a condition or ailment.
Proactive, transformative care designed for the totality of YOU

24/7 access to your doctor & health coordinator (yes, you can call, text or email your doctor any time)

Collaborative partnership with your entire care team

Uninterrupted, one-on-one quality time with your doctor, every visit

High-tech, customized testing

Loyalty to you, not your healthcare insurance

Advanced nutritional interventions and guidance

Convenient office hours and patient-centered services

A comfortable and stunning spa-like office setting

Telemedicine visits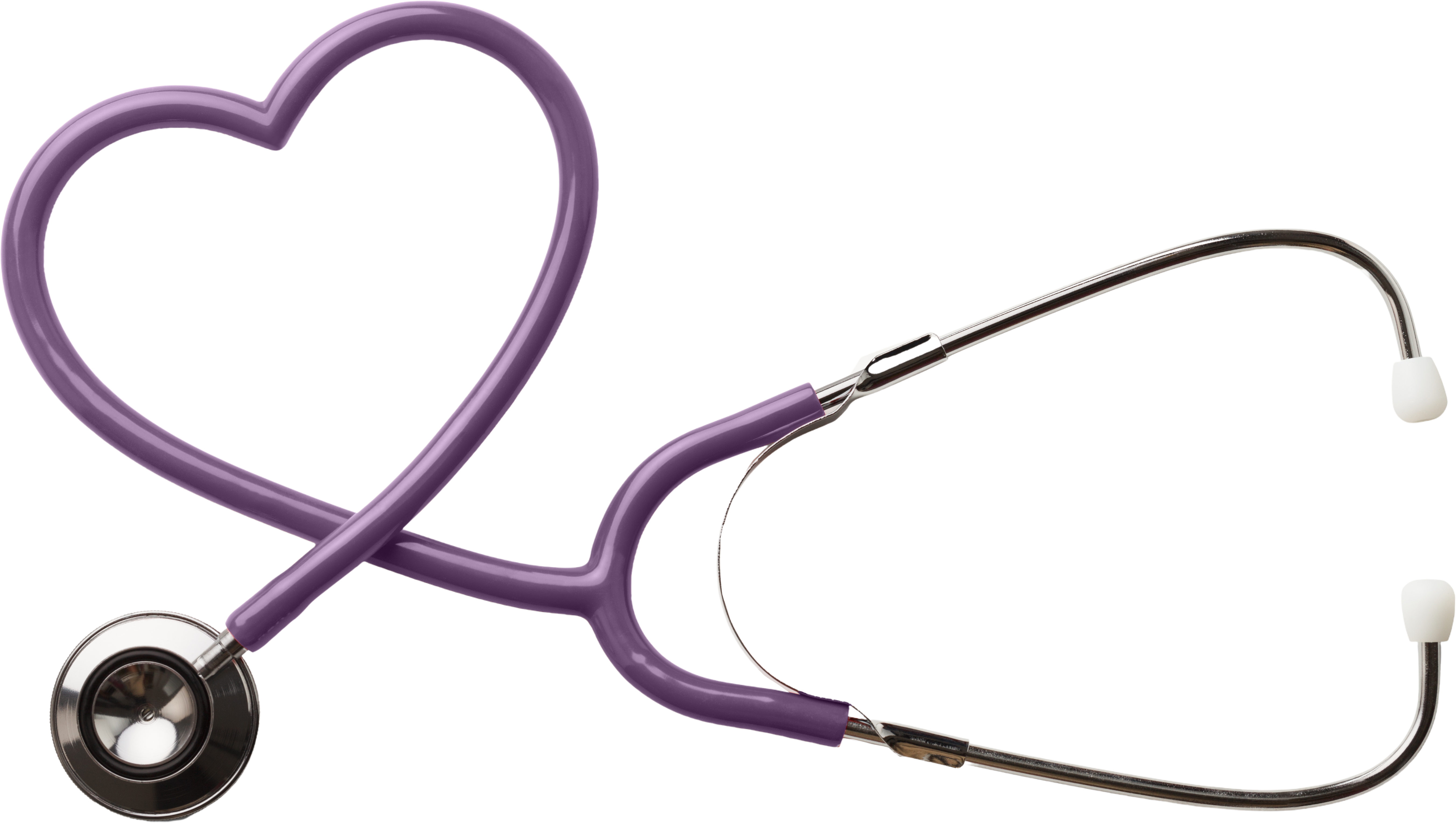 Regain control of your health and restore confidence in your "whole-istic" care journey, throughout all stages of life.
WHO IS CONCIERGE CARE FOR
Trust that your doctor
always

has your best interests at heart.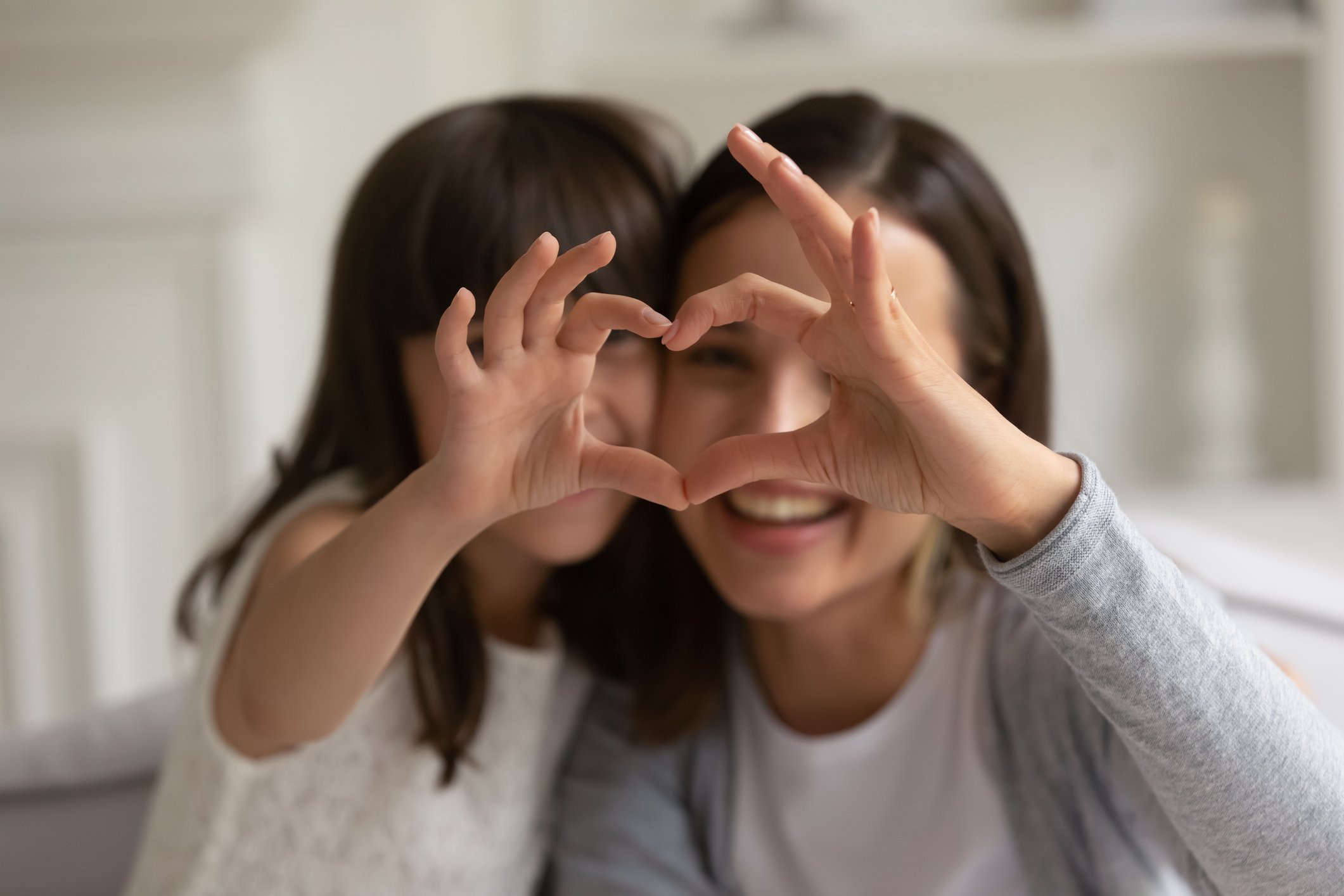 We incorporate a functional medicine approach to thoroughly evaluate your history, genetic risks, and lifestyle – allowing us to get to the roots of your conditions without merely slapping a prescription or a "band-aid" on a serious health issue that can be solved in a more holistic way.

Our comprehensive suite of medical services is offered by the best doctors in Arizona and our unparalleled support staff.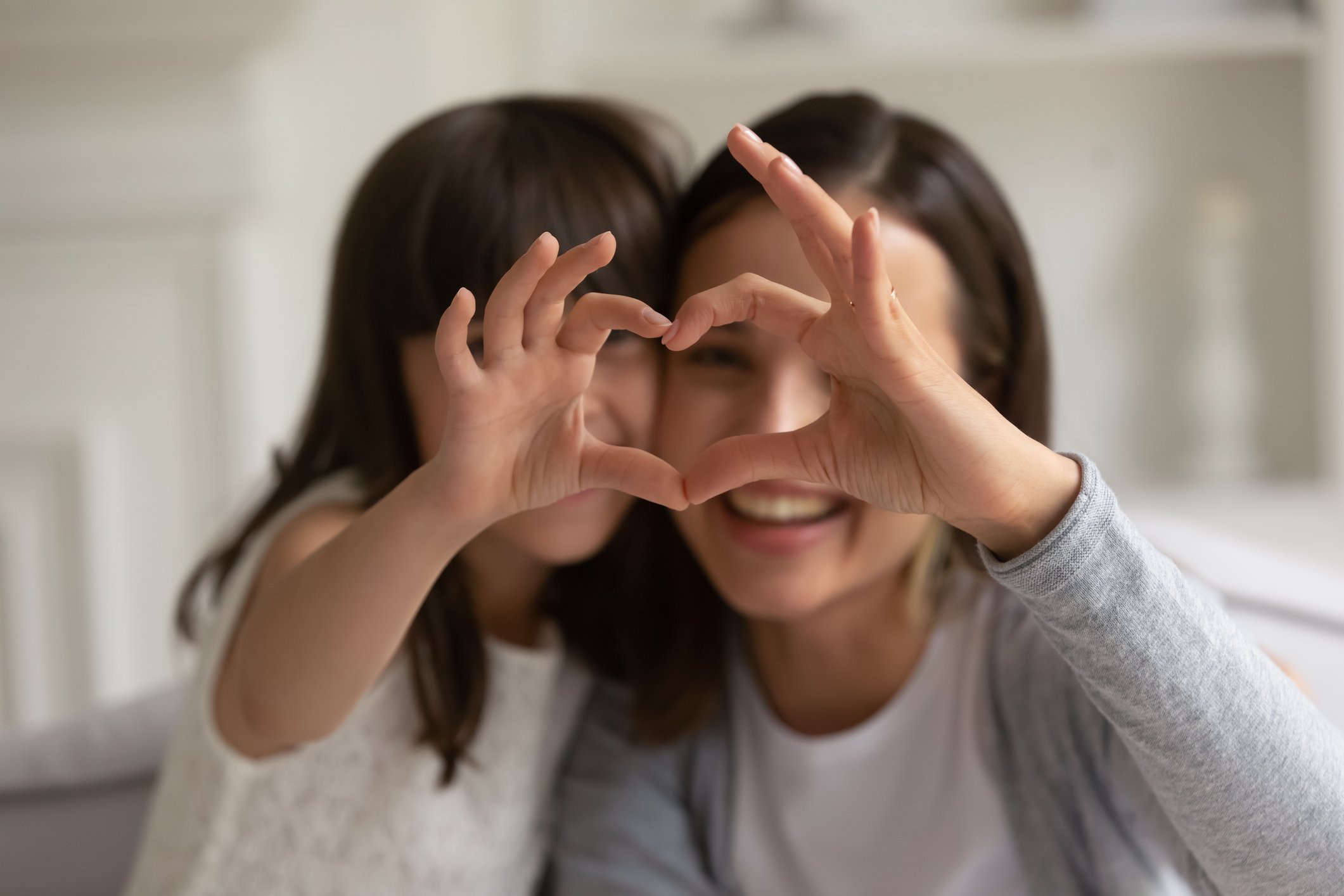 Concierge medicine is the future of healthcare. Concierge care can help you:
Achieve optimal health
Thrive well into the later years of life
Gain peace of mind around your health + well-being
Successfully manage (and often resolve) chronic issues
Be proactive in your health journey
Advocate for yourself in all health scenarios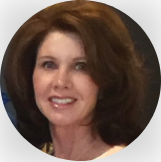 Patty Lomonaco
Director of Practice Development
"We look forward to providing you with the resources needed to empower you in your health journey."
Transformational, 'whole-istic' care
on your schedule.
Unlike anything you've experienced before
Many of our members come from a traditional health care experience, unaware of
the opportunities and value available to them with Concierge Care.
"I don't think I really knew
what it would mean, or how much peace of mind it would bring, to have '24/7 access'
to my doctor."
- Dawn

"Direct Primary Care is a free-market solution to a broken medical system. It eliminates the middleman, allowing proactive, preventive, transformational health care as opposed to hit-and-run, pill-for-an-ill care that leaves patients over-medicated and under-well."
- Susan Wilder, MD
CEO & Founder of LifeScape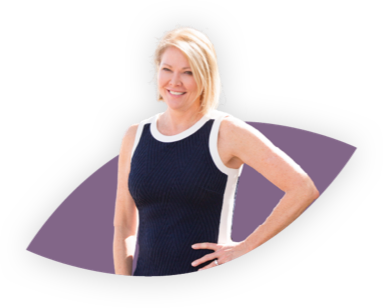 About LifeScape's Direct Primary Care Solutions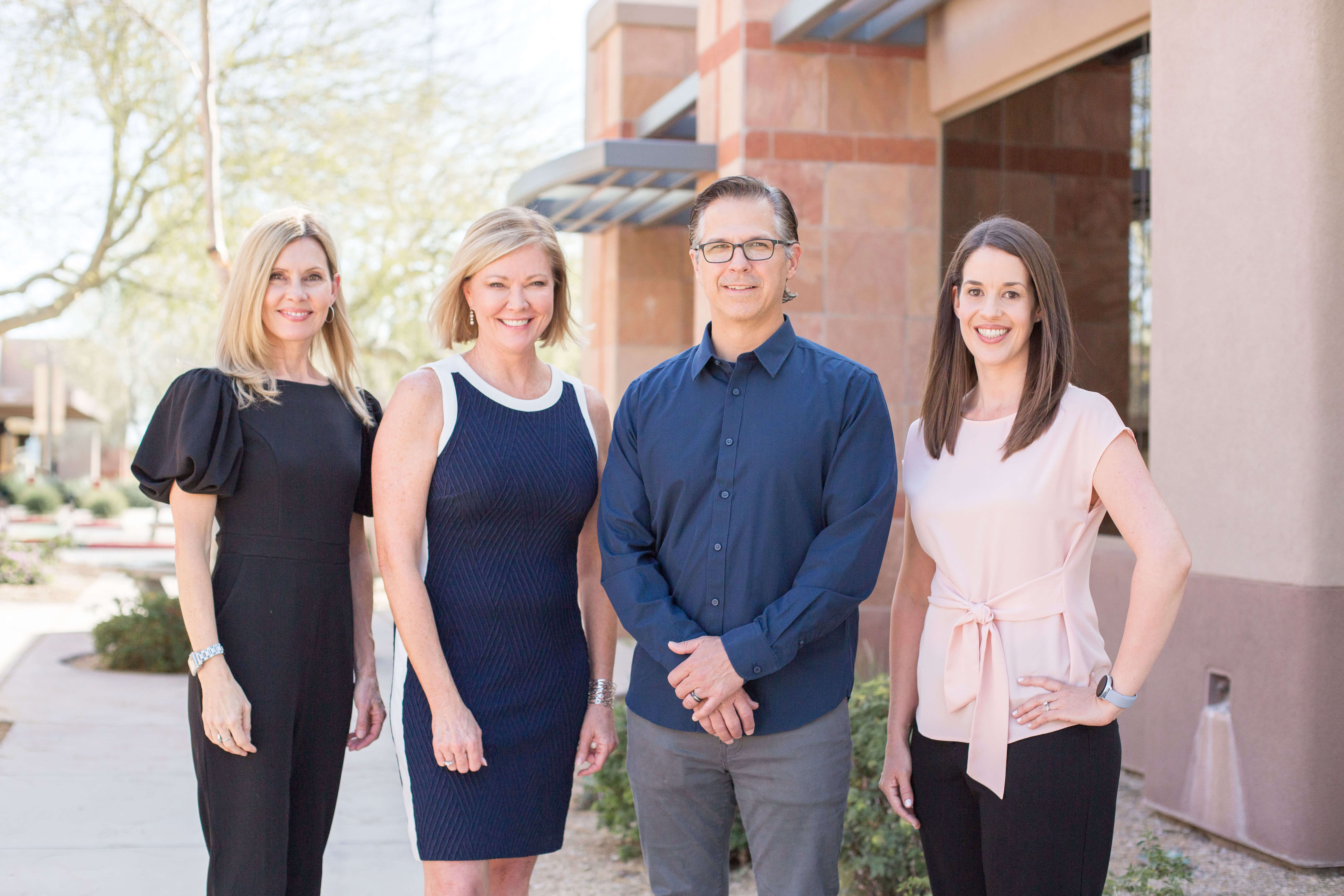 LifeScape is a medical practice wherein primary care patients contract directly with their provider for services, free of insurance constraints. Membership is limited – well below that of a standard insurance-based medical practice – allowing for improved access and more thorough, personalized medical services.

There is an annual fee for these services that is outside of your insurance coverage. It can be paid by check, major credit card or through a Health Savings Account (HSA) at work. There are easy payment plans available as well (semi-annually or quarterly). We do offer discounts for couples and dependents, and corporate groups.