Don't get stuck in a skincare rut, create a routine with products that work for you.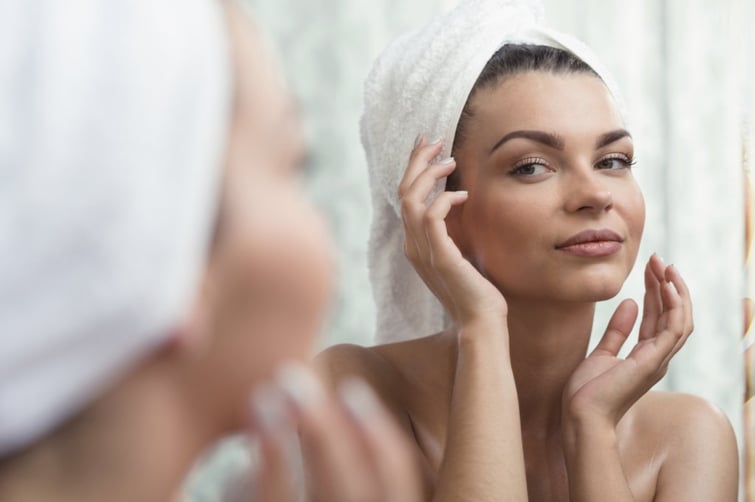 It's easy to find yourself following the same daily routine, using the same skincare products - even if you aren't seeing the results you desire.
Whether you're unsure of which products you should be using, or how you should be using them (order, frequency, amount) - LifeScape's Aesthetician has the answers for you.
Schedule a $25 Virtual Video Skincare Regime Reboot to receive:
30 minutes 1-to-1 appointment with Noelle Cesario, LE, CLT
A discussion of your specific skincare goals & concerns
A guided 'spring cleaning' of the current products you're using (bring your products to the appointment)
Strategies to update your regimen to enhance the tone, texture and radiance of your skin
A treatment & product plan for your skin type, goals & needs


Note: The $25 fee can be applied toward recommended future skincare treatments!
Complete the form now to request, pay and schedule your virtual appointment with Noelle!