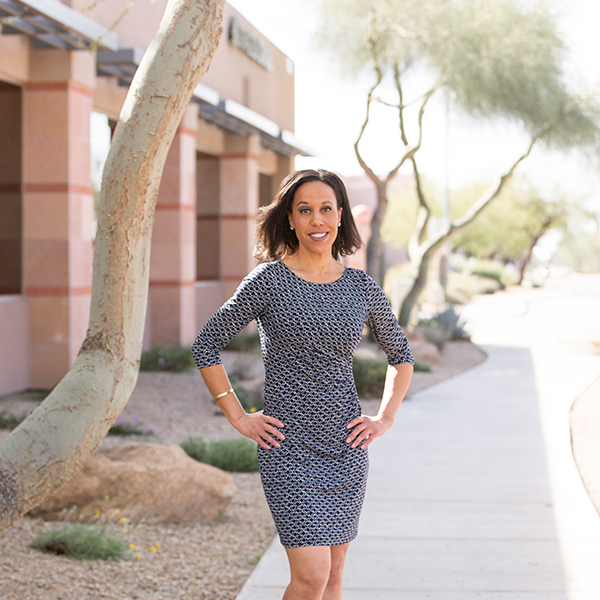 Director of Practice Development
Alicia Fortune is the Director of Practice Development at LifeScape Premier. As Director, Alicia oversees Concierge Medicine, SimpleCare Direct, Functional Nutrition and Fitness. Alicia's trademark is excellence, patient engagement and creating exceptional customer experiences. She is dedicated to collaborating with her LifeScape Premier team to partner with all their patients for "whole health for a whole life" through comprehensive wellness.
Prior to LifeScape Premier, Alicia was an exemplary Pharmaceutical Sales Executive for Eli Lilly & Company for 14 years. She was recognized by Eli Lilly and Company West Area Leadership for her outstanding work with nationally recognized Health Care Professionals and was selected as 2016 West Area Customer Experience Advisor. Alicia received such honors as President's Council, West Area Exceptional Leader Award, West Area Customer Experience Award and multiple Customer Experience District Awards.
Alicia is from the beautiful wine country of Washington and appreciates her wonderful family. Alicia graduated from Chaminade University of Honolulu with a Bachelor of Arts in International Business with a focus in Trade and Finance and a Minor in Spanish. She achieved honors as a member of the Delta Mu Delta Business Honor Society. Alicia was raised with an international outlook and lived and studied abroad in Spain during her college years.
Alicia enjoys and is passionate about motherhood, as she has an amazing son who is a student-athlete, career, fitness & health, family, travel and philanthropy. Alicia is honored to be a MASK (Mothers Awareness on School-Aged Kids) Woman of Influence as a member of the MASK Women of Influence Committee, empowering children to make safe and healthy choices.
To schedule your Concierge Care meet & greet with Alicia [click here]