Is the Foundation of Your Health Compromised?
If your cells aren't functioning at optimal performance or your body is deficient in vital nutrients, you could be at risk for developing serious illnesses and disease. SpectraCell Micronutrient Testing is comprehensive testing, catered specifically to you.
With SpectraCell, we are able to take an in-depth look at our patients' personal make-up and current level of health using advanced diagnostic tests and tools to get to the root of illness, ailments and maladies before creating a custom plan of action and care. The SpectraCell Functional Intracellular Nutrient Analysis allows us granular insights into an individual's cellular constitution and informs our decision making process to create a path to health and vitality by analyzing how your body utilizes over 30 vitamins, minerals, amino/fatty acids, antioxidants, and metabolites.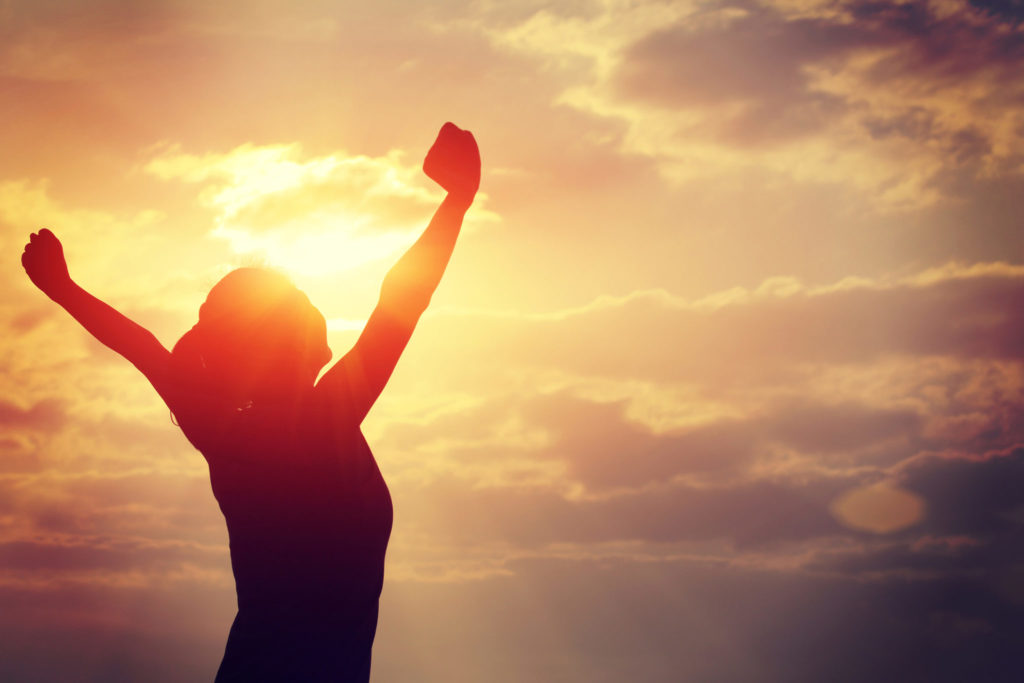 Nutrient status is a vital foundation of our health. Each micronutrient plays an indispensable role in promoting optimal cell function. When some cells do not function at their best, the foundation of our health is compromised, setting the stage for the development of disease. Identifying and correcting nutritional deficiencies is an important step in the long-term maintenance of your optimal health.
Vitamin deficiencies are not just a reflection of diet. Since we are all biochemically unique, nutrient deficiencies will vary from patient to patient, and do not necessarily correlate directly with nutrient intake, even among those with similar health conditions. Many factors beyond diet determine whether nutrient function is adequate. These include biochemical individuality, genetic predisposition, absorption and metabolism, age, disease conditions and medications.
Many common diseases and conditions are linked to nutrient imbalance.
At the root of some of the most common diseases plaguing Americans is a link to nutrient deficiencies. Understanding what your nutrient deficiencies are enables us to create a treatment plan that works to resolve your condition and help you to feel better. Some of these diseases include:
Arthritis
Parkinson's
Alcoholism
Substance Abuse
Behavioral Disorders
Cancer
Cardiovascular Diseases
Chronic Fatigue
Macular Degeneration
Diabetes
Immune Disorders
Multiple sclerosis
Stroke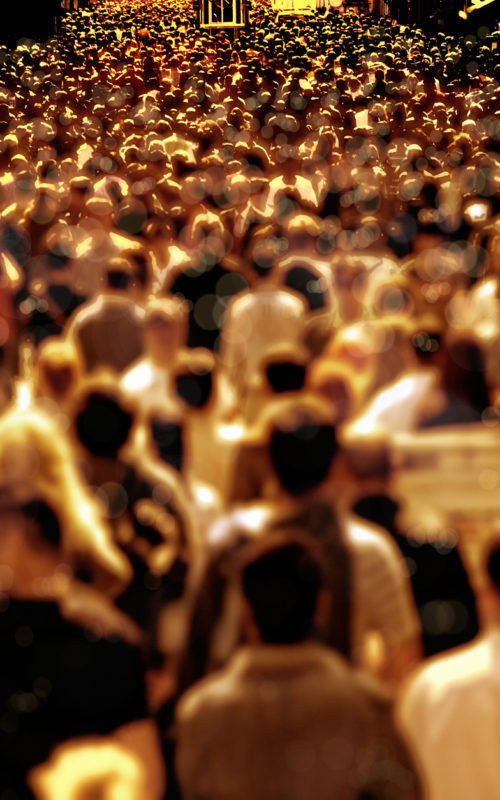 LifeScape Founder, Susan Wilder, MD, IFMCP, Discusses Benefits of SpectraCell
Dr. Wilder appeared on 'Balancing Act' to speak on nutrient deficiencies and SpectraCell testing.
Book a Spectracell Consultation
Testimonials
SpectraCell's micronutrient testing allows me to diagnosis specific functional deficiencies and subsequently compound supplements appropriate for the individual needs of my patients.

A truly valuable diagnostic tool …

SpectraCell offers a unique, scientifically-based nutrient evaluation of specific deficiencies that allows targeted treatment with nutritional supplements. The detection of these abnormalities allows for a biological, functional and nutritional biochemistry approach for the prevention and treatment of many diseases for which the basic problem originated with the missing nutrient and subsequent downstream nutritional dysfunction and illness. Patient and physician recognition of this valid testing will improve patient compliance, allow for tailored therapy and reduce numerous diseases.