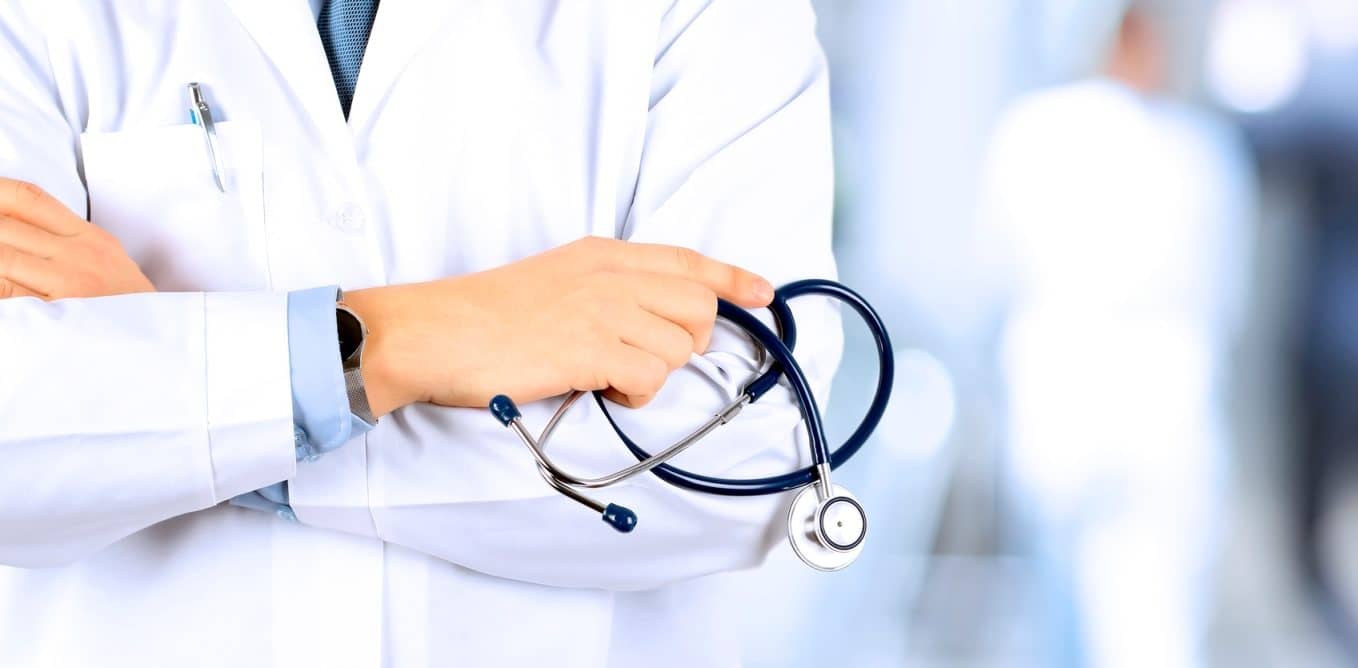 Remember the old days when you had a trusted healthcare provider for your whole family?
That's the kind of service, attention and relationships we build with our patients here at LifeScape. You're not just another insurance plan number to us – you're a real person with real needs. And we're here to collaborate and support you on your path to true vitality.
Family Health Care
At LifeScape, we excel in the provision of healthcare for the family including complete wellness evaluations for all age groups, health risk assessments, and evaluation and treatment of acute and chronic physical and mental problems. We handle all the little things and most of the large ones. We tailor referrals to specialists when appropriate, while maintaining responsibility for your overall health.
We realize that many adult issues start in youth, so we target interventions to your infant/child/teen, family, school, and community levels to maximize their health and wellness. Our goal is to inspire and empower children with a lifetime of good health habits. We evaluate self-esteem, body image, health habits, relationships, and other common issues, as well as future goals and dreams. From minor cuts & scrapes to transformative health for all ages, we're your trusted health advocates.
Our LifeScape SimpleCare Direct Provider
Valere Ziske, MSN, FNP-C
Valere Ziske is a Family Nurse Practitioner and an ICU nurse who completed advanced training as a Family Nurse Practitioner. Learn more about Valere.
Interested in working directly with our physicians? Learn more about our LifeScape Premier concierge program.
Medical Services
Comprehensive primary care for all ages, from newborns to geriatrics
Weight Management and Advanced Nutritional Testing
Well Woman/Male Care and Hormone Management
Minor Surgery Procedures, Skin Biopsies, Contraceptive Implants
Back to School & Sports Physicals and Sports Injury Management
Chronic Condition Management
Family Mental Wellness
For all of our patients at LifeScape Medical Associates we offer telemedicine, or video visits! Interested in how you can benefit from this new system for minor urgent care or follow up visits… LEARN MORE!
Women's Health / Gynecology
Women have special medical needs and it's imperative to feel comfortable, safe and secure in your relationship with your doctor. LifeScape excels at providing customized care to all genders and we take special care with women of all ages. We offer a full range of gynecologic services:
Comprehensive Well-Woman Care
Preconception Counseling and Pregnancy Planning
Contraceptive Management Including Insertion and Removal of IUDs
Sexually Transmitted Disease Screening
"Morning After" Emergency Contraception
Management of Menstrual Disorders
Colposcopy for Abnormal Pap Smears
Tailored Referrals to Outstanding Specialists for Complicated or Surgical Gynecologic Problems
Integrated Mental Health
Did you know that many physical ailments and symptoms manifest from stress, poor sleep, diet and more? Our bodies and minds are not two separate entities working independently, so it's important to address all aspects of wellness; from the physical to sound state-of-mind. Our providers take into account all aspects of your life, lifestyle and routines when considering and assessing your well-being.
Our family physicians are trained in mental health, and our LifeScape Premier program incorporates mental wellness by offering an annual complimentary session with Dr. Lisa Strohman. Dr. Strohman provides individual and family therapy, and can work with your primary care physician to assess and treat the sometimes mental or social causes of your symptoms. To schedule a mental health session with Dr. Lisa Strohman, go here to schedule online or call 480-650-1720.