Many of us believe that we are as healthy as we can be and often assume that aches, pains, heart disease, vision trouble, cancer and memory problems are unavoidable consequences of aging. If you've expressed your concerns to your medical professional, you probably feel like no one is listening, prescriptions are being thrown at your symptoms and no one is searching for the root cause of your ailment. Don't settle for less than you deserve.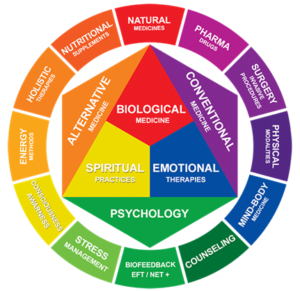 Functional Medicine
Functional Medicine is a systemic process and expanded diagnostic arsenal for evaluating the root contributors of health and disease with a goal to optimize health and reverse or prevent chronic disease.
Integrative Medicine
Integrative Medicine is the medical specialty focusing on application of a variety of alternative or complimentary health strategies to address your health challenges.
Functional or Integrative consultations are one-time, high-level comprehensive evaluations and a single follow-up visit to review results and devise a comprehensive therapeutic strategy. Follow on continuity care can be undertaken through LifeScape's non-Physician providers (who are well-versed in Functional Medicine), your own primary care provider, or many patients opt to join our exclusive concierge practice for continuity care with our physicians. Functional and integrative consultations are not covered by insurance but patients may utilize Health Savings Accounts (HSAs) or submit their claims for out of network coverage if their plans allow.
Consider a high level consultation if you or your loved ones (including children) suffer from the following issues, or feel you could benefit from a complete overhaul or second opinion: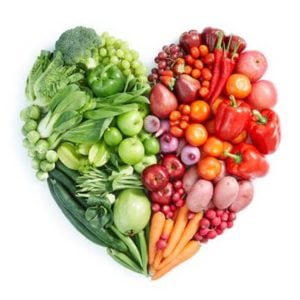 Chronic fatigue or fibromyalgia
Autoimmune or chronic inflammatory conditions
Chronic or recurring headaches or neurologic conditions
Mood disorders
Attention deficit
Memory concerns
Sleep disorders
Digestive complaints (irritable bowel, acid reflux)
Allergy, eczema, frequent sinus or ear infections


As our founder Susan S. Wilder MD, IFMCP says, "LifeScape is a philosophy of inspiring health and optimizing vitality at every age. Health is far more than just the absence of disease and our healthcare arsenal requires far more than a barrage of tests and a prescription pad. To be "LifeScaped" is a transformative experience involving listening, engaging, collaborating and reawakening hope."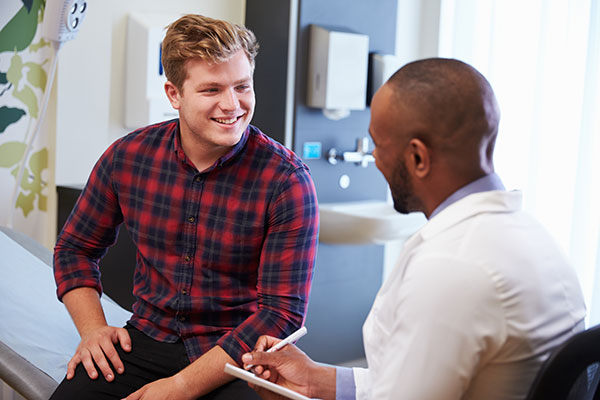 Functional Medicine Consultation
Extensive high-level assessment for those with complex health issues. Functional Medicine Consultations involve an extremely comprehensive health assessment, timeline of evolving symptoms, and innovative testing to uncover root causes of chronic health challenges. Evaluation may include genetic, psychosocial, nutritional, environmental toxin exposure, lifestyle, stress, sleep, hormone and neurotransmitter balance and assessment of gut microbiome. Initial 90 min consultation must be done in person but included follow-up with medical provider and nutritionist/health coach can be done virtually.
SCHEDULE YOUR FUNCTIONAL MEDICINE CONSULT WITH ONE OF OUR ACCLAIMED PHYSICIANS TODAY. FILL OUT THE FORM BELOW AND SOMEONE WILL BE IN CONTACT WITH YOU.