LifeScape was nominated for multiple categories in the Arizona Foothills 2021 Best of Our Valley!
2021 Best of Our Valley Winners!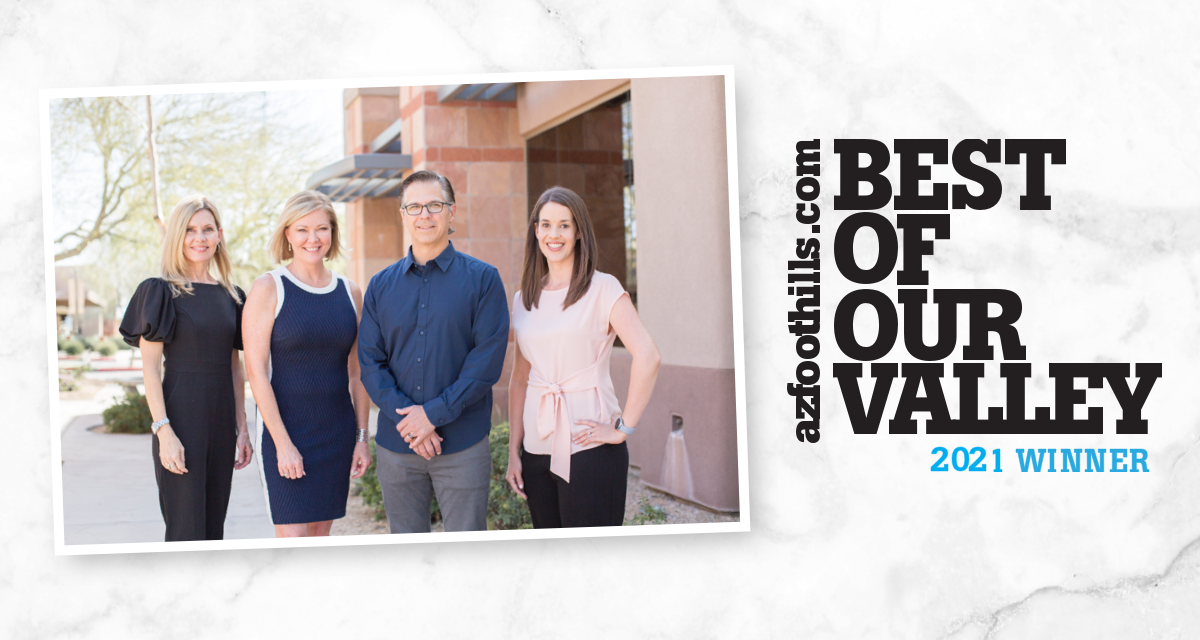 LifeScape providers have won both Best Alternative Medicine and Best Family Doctor for 2021! LifeScape is passionately empowering health transformations for the last 16+ years with an integrative approach blending the best of allopathic and functional medicine. Founder Dr. Susan Wilder notes, "Our 'whole-in-one' is taking problems OFF a patient's problem list, reducing dependence on medications."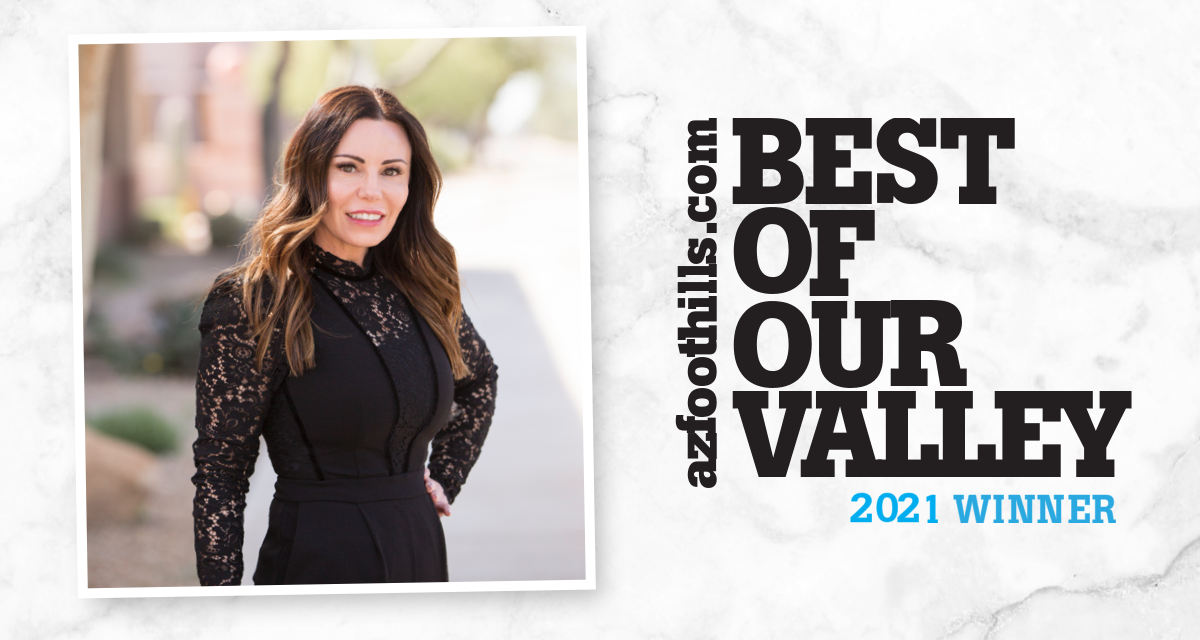 Noelle Cesario is an accredited Licensed Clinical Aesthetician and Certified Laser Technician. With a commitment to excellence and dedication to her patients it's no wonder she is the winner of Best of Body Contouring, Laser Hair Removal and Best Alternative Spa Treatment for 2021. Noelle's 15-year experience in the Medical Aesthetics industry makes her one of the most sought-after experts. When not treating patients, she is traveling North America as a clinical laser specialist, sharing her advanced knowledge and techniques in the aesthetics industry with other medical facilities.
When asked why she is so passionate about what she does, Noelle explained "The why is pretty simple – I get to make people feel good about themselves. When you look good, you feel good. And that translates into confidence, self-esteem, and ultimately living your best life and achieving goals you might not have had the confidence to accomplish." You can follow all her adventures on Instagram at @scottsdaleskinexpert.
LifeScape will be featured in the April 2021 AZ Foothills magazine issue!