We are thrilled to announce that Dr. Heather McGee, a distinguished Physician Injector with a decade of experience in Aesthetic Medicine and Cosmetic Dermatology, has recently become a licensed and certified practitioner in MicroTox® NasalTox® and TheraTox™ injectables.
Dr. McGee's dedication to achieving a natural look through the perfect blend of art and science has made her an invaluable addition to our Lifescape Premier team.
The recent licensing marked a significant milestone, including the introduction of innovative techniques aimed at enhancing patient outcomes. LifeScape is currently one of only a few providers in the state offering these innovative solutions.
As a Licensed MicroTox®, NasalTox®, and TheraTox™ Practitioner, Dr. McGee is equipped with unique skills to address various aesthetic concerns. These injectables have proven efficacy in reducing pore sizes, addressing waddles and crepiness, and slimming the jawline.
Furthermore, they offer relief for myofacial pain, showcasing the versatility and potential benefits of these cutting-edge techniques.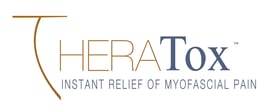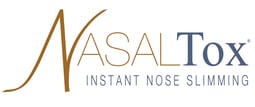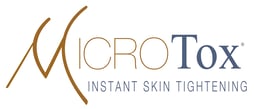 In embracing these advanced techniques, Dr. McGee and our Lifescape Premier team are committed to helping our patients look and feel their best. We believe in the transformative power of aesthetic medicine, and with these newly acquired skills, our goal is to enhance your natural beauty, allowing it to shine through.
Dr. McGee's expertise and commitment to achieving a natural look will ensure that your unique aesthetic goals are met with precision and care. Elevate your beauty journey with Lifescape Premier and Dr. McGee, where art and science converge for a truly exceptional aesthetic experience.
If you're intrigued by the possibilities that MicroTox®, NasalTox®, and TheraTox™ injectables offer and wish to explore how they can enhance your natural beauty, we invite you to take the next step.
Schedule an aesthetics consultation with Dr. Heather McGee!