Mocktail Recipes: Kombucha, Mojito & Green Tea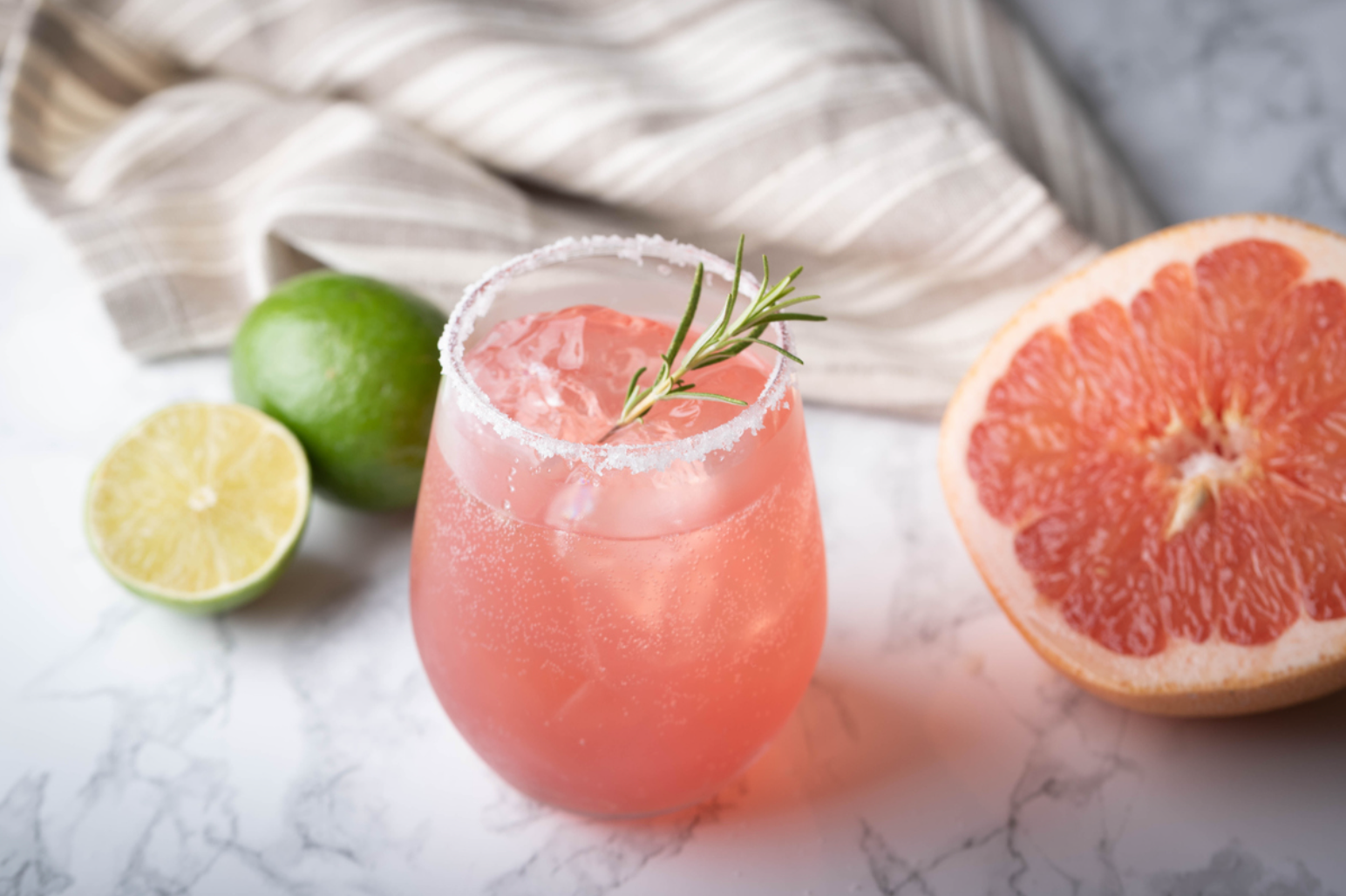 Crisp & Cool Strawberry Kombucha (One Serving)
3 Strawberries

3 Mint Sprigs
Juice of 1 Lime
1 tsp Honey (optional - try without first)
Crushed ice
Organic Ginger or Berry Kombucha
Mint Sprig (garnish)


Instructions:
In a shaker, blender or or tall glass muddle together the first 4 ingredients - Strawberries, Mint Sprigs, Lime, and Honey.
Then top with crushed ice and organic ginger (or Berry Kombucha).
Add mint spring as garnish.
Healthy Sparkling Mojito (4 Servings)
2 cups Iced Peppermint Tea
3 tbs Honey (optional)
Handful of Fresh Mint Leaves
2 Limes Juice and Zest
3 Oranges or Blood Oranges Juiced
Sparkling Water (Spindrift, Topo Chico, Citrus Flavored Pellegrino or LaCroix)
Mint Spring or Citrus Wedge (garnish)
Instructions:
Add and combine first 5 items in a shaker.
Then fill glasses half full and top with sparkling water and garnish.
Green Tea Refresher (4 Servings)
1 & 1/2 cup Iced Green Tea
4 cup Chilled, Cubed, Seeded Watermelon
3 tbs Fresh Lemon Juice
Lemon Wedge (garnish)
Instructions:
Blend all in blender for <1 minute.
Poor into glasses and garnish with lemon wedge.
Key Benefits:
Our drinks are healthier alternatives to your favorite alcoholic drinks. They can serve as a health conscious alternative to consuming alcohol.
Some benefits of reducing alcohol consumption are lessened feelings of fatigue, lessen hormone issues, or diabetes and improved brain, heart, and GI health.
Join us in Brilliant Health to explore key benefits of this recipe!
Download Recipe Here