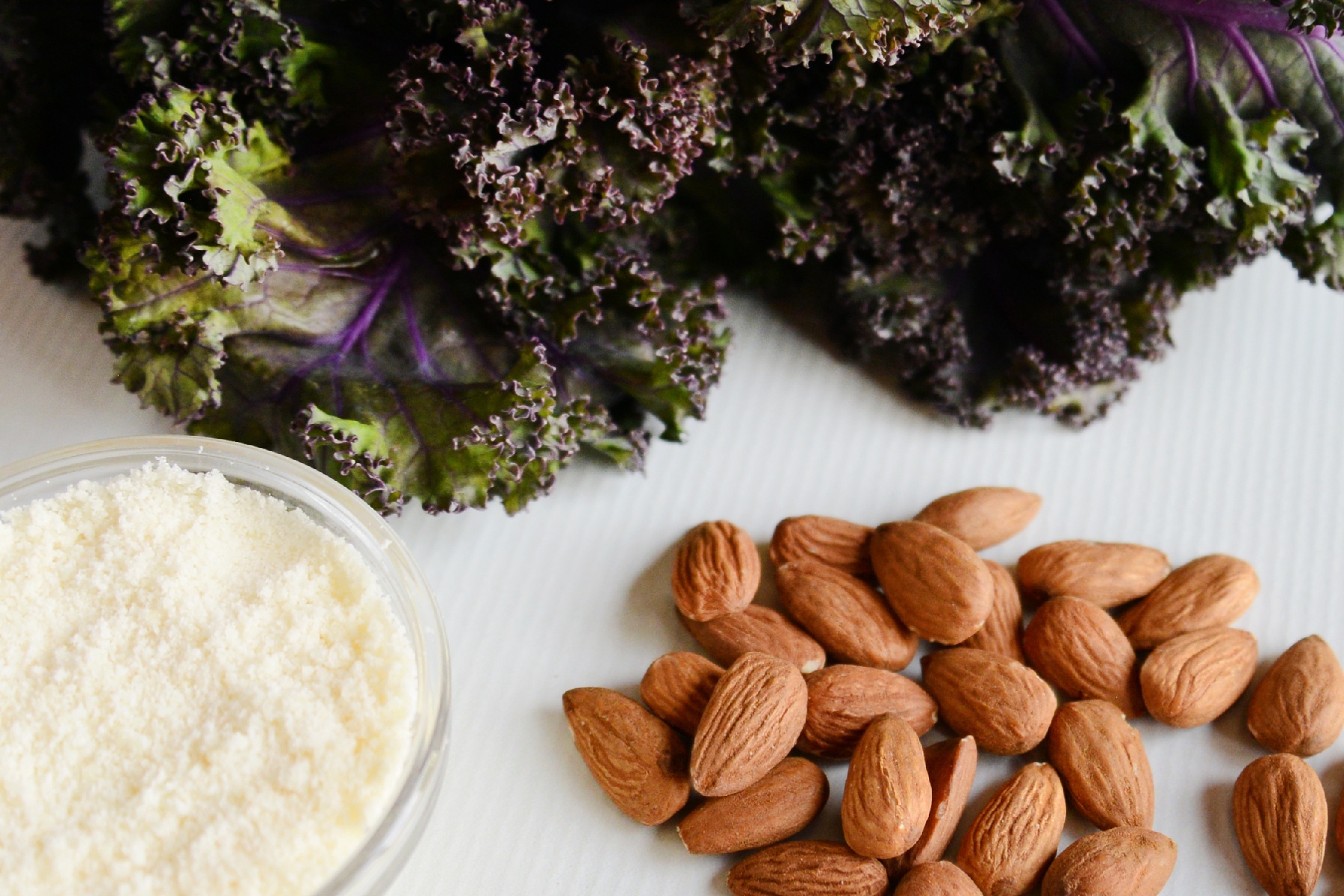 Get started with your own healthy cooking!
Here in the Recipes section you will access all of the delicious recipes we'll cook together each month.
Download and print the recipe card to add to your own cookbook and watch my recorded video for each recipe for cooking tips, substitution ideas and more!
Get started by selecting the recipes on sidebar menu.