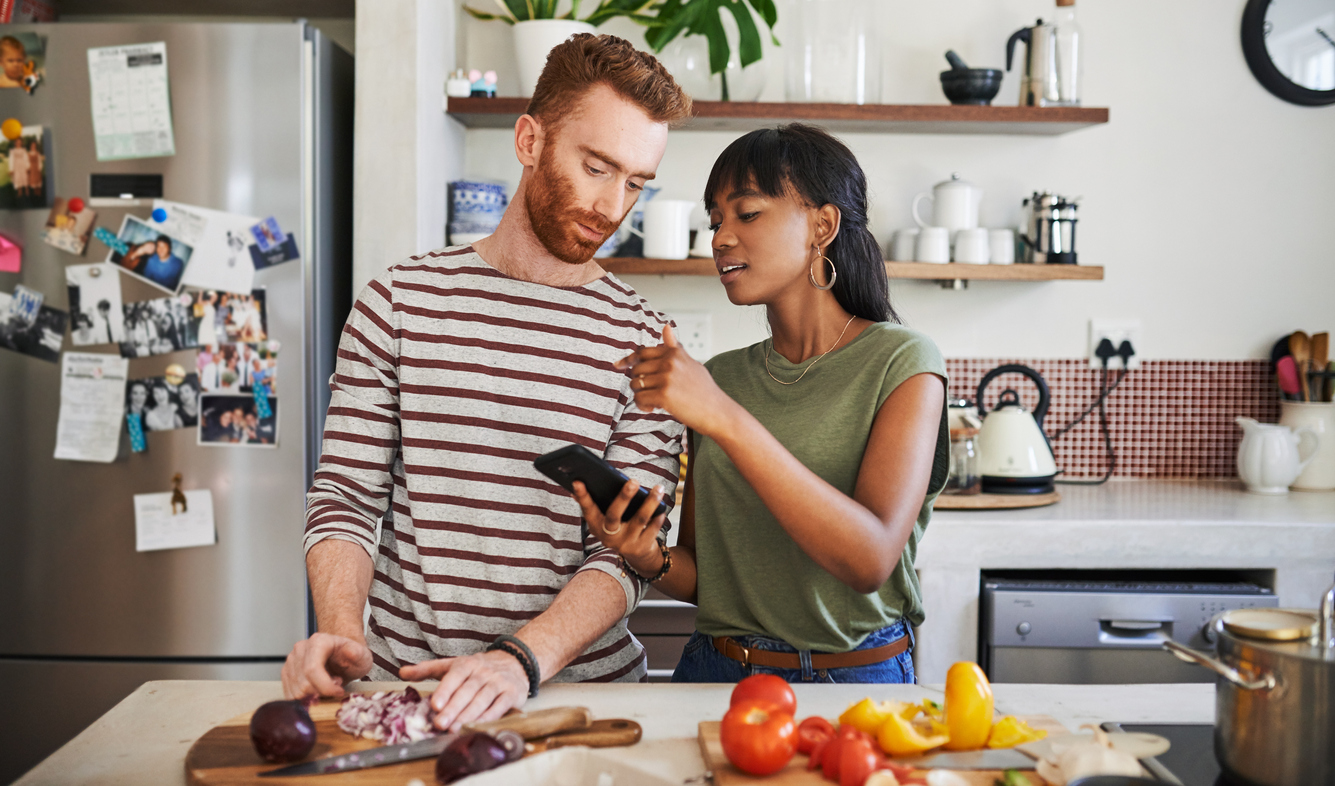 We're here for you!
Post food and kitchen-related questions here. We can all learn from each other! Please do not post medically related questions here as this site
is not intended to provide medical advice.
We use Disqus for conversations! To get started, create a free account with Disqus or sign in using your preferred social platform below.